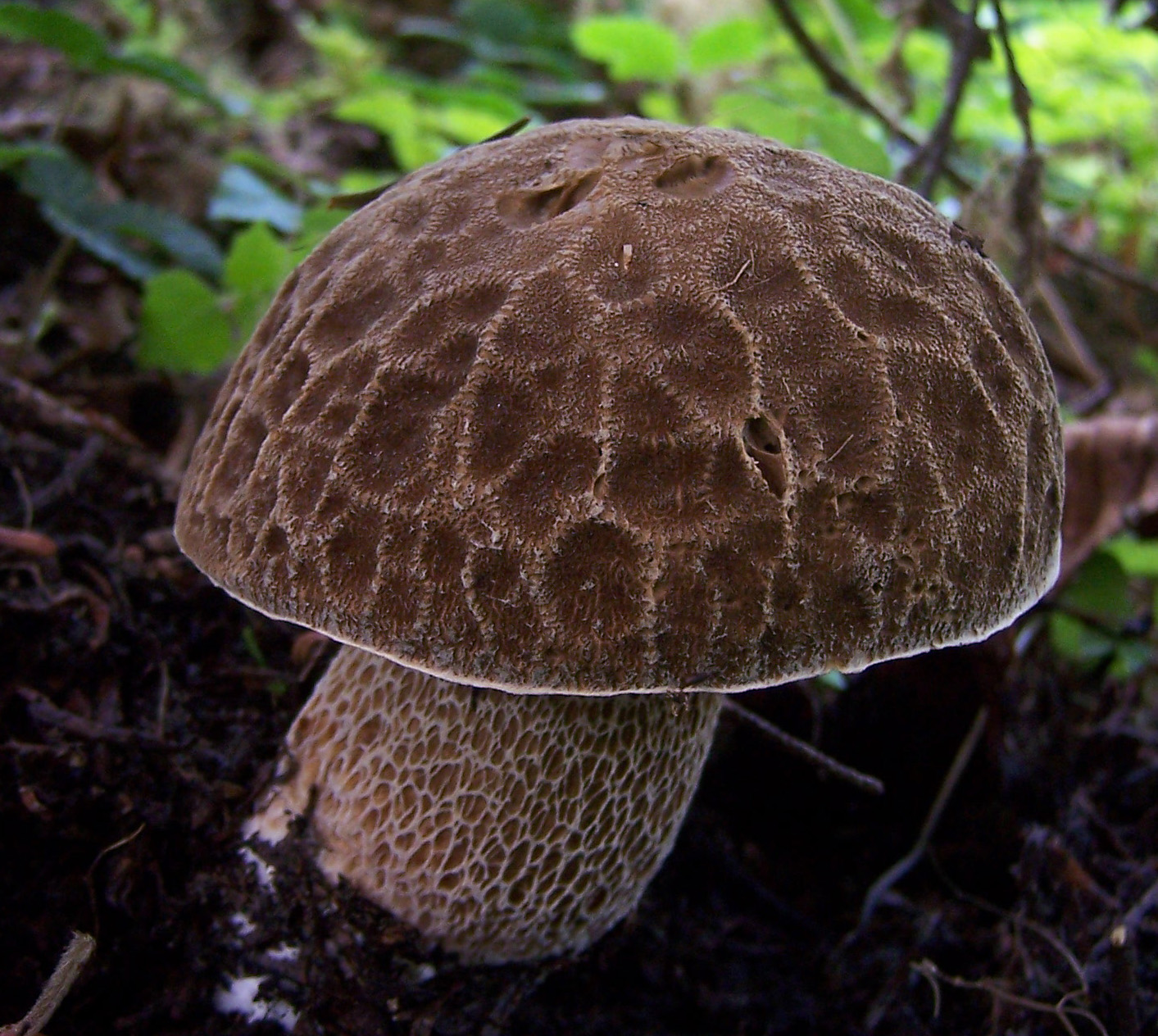 The genome sequence and gene models of Boletus reticuloceps BR01 were not determined by the Joint Genome Institute (JGI). The assembly and annotation were performed by GrandOmics Biosciences (Wuhan, China). In order to allow comparative analyses with other genomes sequenced by the JGI, a copy of this genome is incorporated into the JGI Genome Portal. JGI tools were used to automatically annotate functions and families of the predicted proteins. Please note that the release presented here includes the gene annotation v1.0.
Boletus reticuloceps is very close to Boletus edulis and distributes in subalpine regions of China. It will be a good candidate species together with Boletus edulis for elucidating adaptive evolution of genus Boletus in cold climate.
Genome Reference(s)
Please cite the following publication(s) if you use the data from this genome in your research:
Wu G, Miyauchi S, Morin E, Kuo A, Drula E, Varga T, Kohler A, Feng B, Cao Y, Lipzen A, Daum C, Hundley H, Pangilinan J, Johnson J, Barry K, LaButti K, Ng V, Ahrendt S, Min B, Choi IG, Park H, Plett JM, Magnuson J, Spatafora JW, Nagy LG, Henrissat B, Grigoriev IV, Yang ZL, Xu J, Martin FM
Evolutionary innovations through gain and loss of genes in the ectomycorrhizal Boletales.
New Phytol. 2022 Feb;233(3):1383-1400. doi: 10.1111/nph.17858