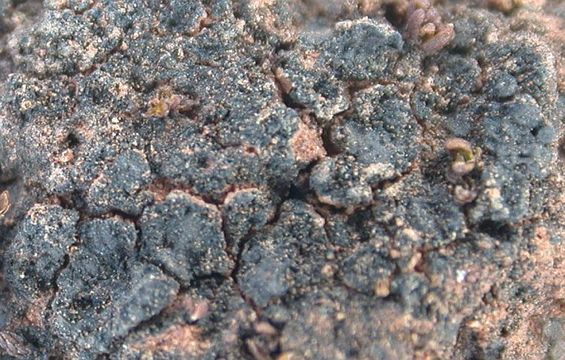 The genome of Endocarpon pusillum Z07020 was sequenced by the State Key Laboratory of Mycology, Institute of Microbiology, Chinese Academy of Sciences. The genome sequence and gene predictions were downloaded from NCBI on October 24, 2016. Please note that this copy of the genome is not maintained by NCBI and is therefore not automatically updated. The JGI Annotation Pipeline was used to add functional annotation to the gene models.
NCBI WGS accession number: APWS00000000
Genome Reference(s)
Please cite the following publication(s) if you use the data from this genome in your research:
Wang YY, Liu B, Zhang XY, Zhou QM, Zhang T, Li H, Yu YF, Zhang XL, Hao XY, Wang M, Wang L, Wei JC
Genome characteristics reveal the impact of lichenization on lichen-forming fungus Endocarpon pusillum Hedwig (Verrucariales, Ascomycota).
BMC Genomics. 2014 Jan 17;15():34. doi: 10.1186/1471-2164-15-34