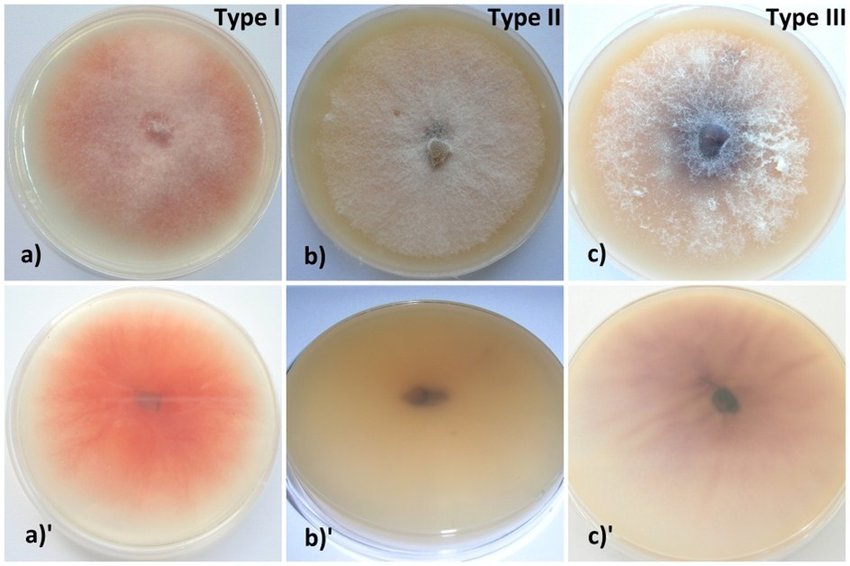 The Fusarium proliferatum NRRL 62905 genome sequence and gene models were not determined by the Joint Genome Institute (JGI) but were downloaded from Ensembl Fungi on Apr 11, 2020. Please note that this copy of the genome is not maintained by Ensembl and is therefore not automatically updated. In order to allow comparative analyses with other fungal genomes sequenced by the JGI, a copy of this genome is incorporated into MycoCosm. The JGI Annotation Pipeline was used to add the functional annotation to this genome.
Fusarium proliferatum is a fungal plant pathogen that infects several plants including asparagus and garlic.
Genome Reference(s)
Please cite the following publication(s) if you use the data from this genome in your research:
Niehaus EM, Münsterkötter M, Proctor RH, Brown DW, Sharon A, Idan Y, Oren-Young L, Sieber CM, Novák O, Pěnčík A, Tarkowská D, Hromadová K, Freeman S, Maymon M, Elazar M, Youssef SA, El-Shabrawy ES, Shalaby AB, Houterman P, Brock NL, Burkhardt I, Tsavkelova EA, Dickschat JS, Galuszka P, Güldener U, Tudzynski B
Comparative "Omics" of the Fusarium fujikuroi Species Complex Highlights Differences in Genetic Potential and Metabolite Synthesis.
Genome Biol Evol. 2016 Dec 31;8(11):3574-3599. doi: 10.1093/gbe/evw259