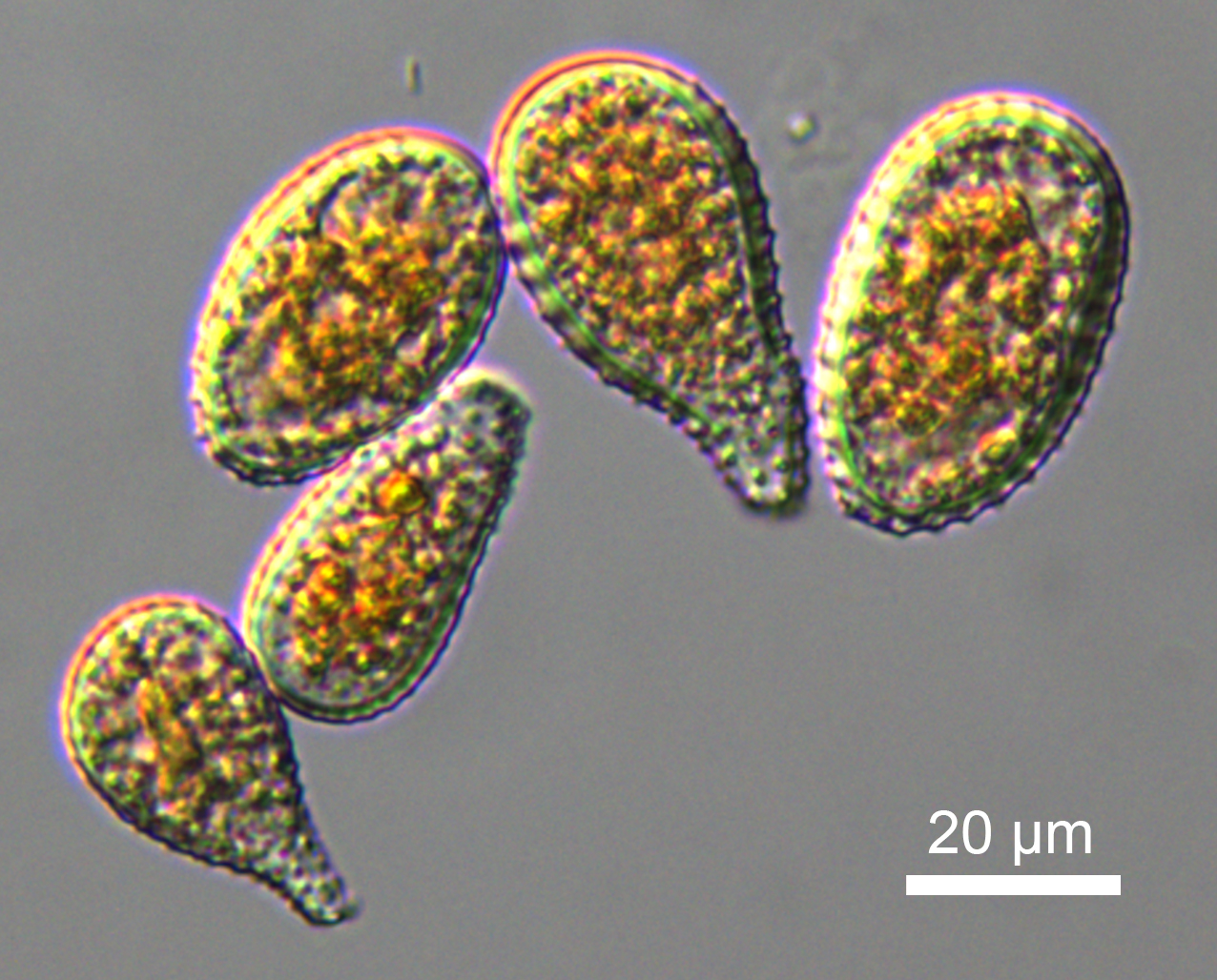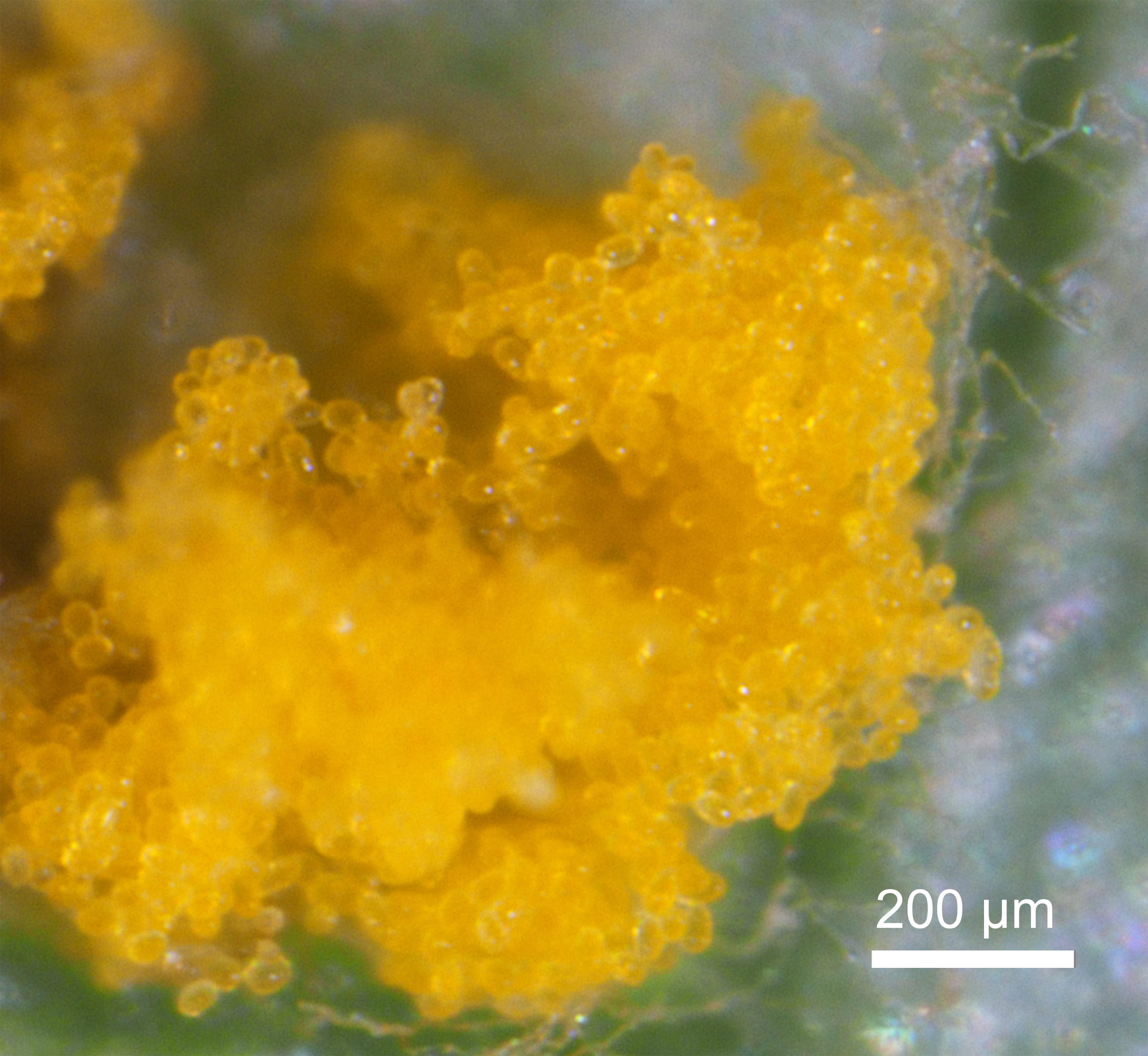 Foliar rust fungi cause a major disease of poplar species worldwide. In northwestern North America, Melampsora medusae, M. occidentalis, and their hybrid M. x columbiana occur naturally on Populus spp. in sections Aigeiros and Tacamahaca. The hybrid M. x columbiana has a broader host range than either parent, and as a result poses a threat to poplar production.

Like all rust pathogens, M. x columbiana is an obligate biotroph with a complex life history. The pathogen is heteroecious, with five spore states. Populus spp. are the telial hosts; Pseudotsuga menziesii, or Douglas-fir, is the principal, aecial host (other, alternate hosts may also exist).

Reference:

Newcombe G, Stirling B, McDonald S and HD Bradshaw. 2000. Melampsora x columbiana, a natural hybrid of M. medusae and M. occidentalis. Mycological Research 104(3): 261-274.