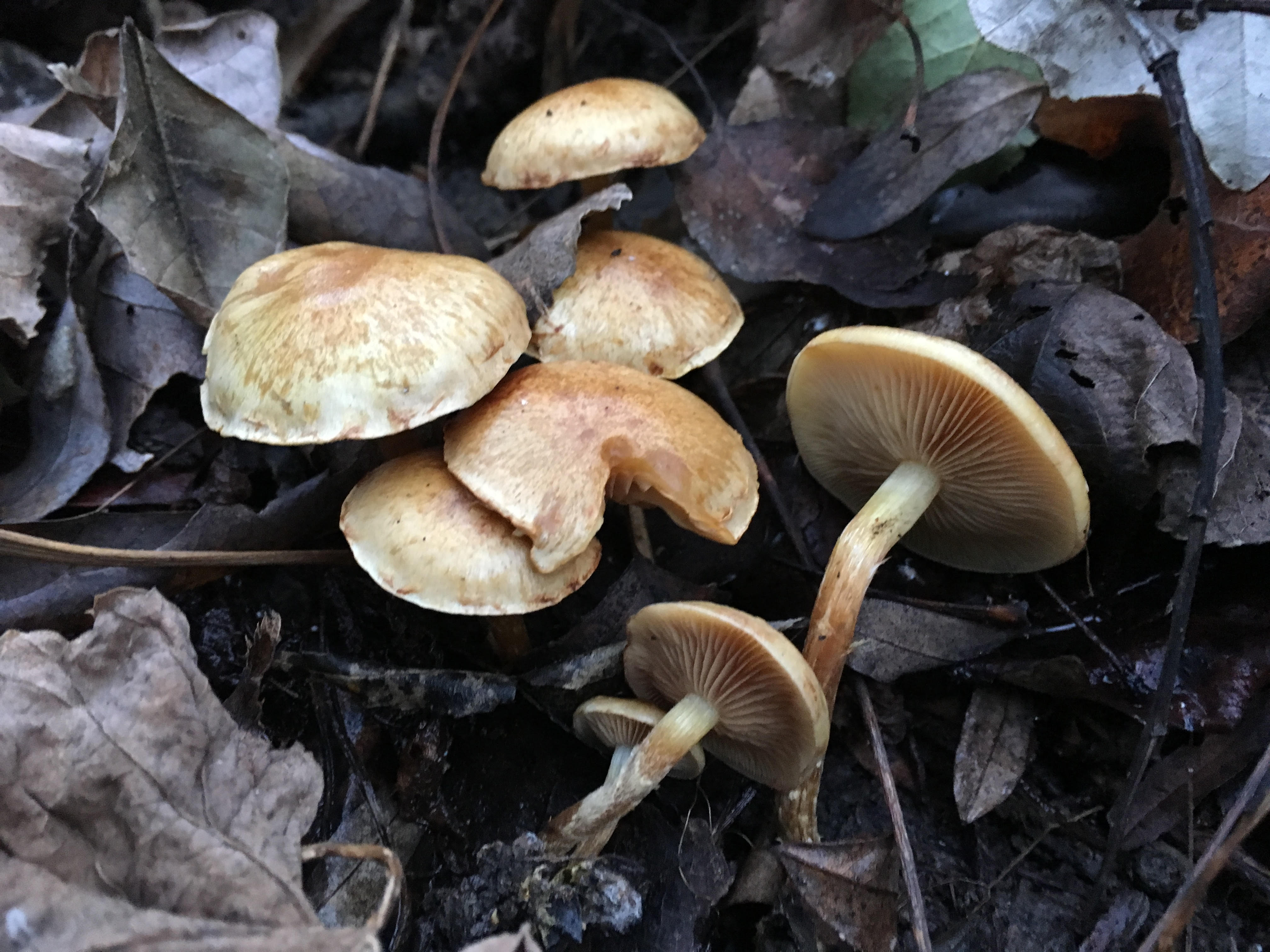 Pholiota sp. NL-8118

In the "1KFG: Deep Sequencing of Ecologically-relevant Dikarya" project (CSP1974), we are sequencing keystone lineages of plant-interacting fungi and saprophytic fungi that are of special ecological importance for understanding terrestrial ecosystems. In addition, comparative genome analysis with saprotrophic, mycorrhizal and pathogenic fungi will provide new insights into the specific and conserved adaptations associated with each fungal lifestyle.

The genome of Pholiota sp. NL-8118 belongs to the Agaricales, where it falls in the category of wood decaying species adapted to living on small twigs and branches. It probably causes white rot to wood of various tree species. White rot fungi degrade lignocellulose-containing plant wastes. They decompose all components of wood, including lignin.

The genus Pholiota contains approximately 150 species of small to medium sized mushroom-forming fungi in the family Strophariaceae. They are adapted to a broad range of first niches and degrade dead wood of a broad range of tree species. The genome of Pholiota sp. will contribute to understanding the evolution of lignocellulose-degrading machineries of mushroom-forming fungi.

Researchers who wish to publish analyses using data from unpublished CSP genomes are respectfully required to contact the PI and JGI to avoid potential conflicts on data use and coordinate other publications with the CSP master paper(s).