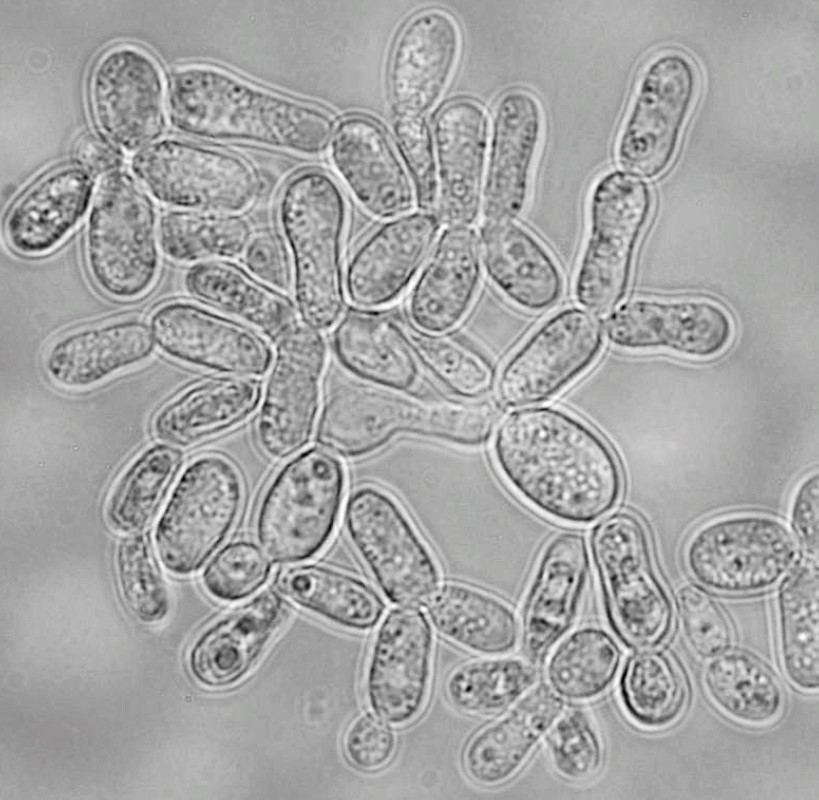 The genome sequence and gene models of Rhodotorula taiwanensis MD1149 were not determined by the Joint Genome Institute (JGI), but were downloaded from Ensembl Fungi on April 11, 2020. Please note that this copy of the genome is not maintained by Ensembl and is therefore not automatically updated. The JGI Annotation Pipeline was used to add additional functional annotation to the author's chromosomes and proteins.
Genome Reference(s)
Please cite the following publication(s) if you use the data from this genome in your research:
Tkavc R, Matrosova VY, Grichenko OE, Gostinčar C, Volpe RP, Klimenkova P, Gaidamakova EK, Zhou CE, Stewart BJ, Lyman MG, Malfatti SA, Rubinfeld B, Courtot M, Singh J, Dalgard CL, Hamilton T, Frey KG, Gunde-Cimerman N, Dugan L, Daly MJ
Prospects for Fungal Bioremediation of Acidic Radioactive Waste Sites: Characterization and Genome Sequence of Rhodotorula taiwanensis MD1149.
Front Microbiol. 2017;8():2528. doi: 10.3389/fmicb.2017.02528