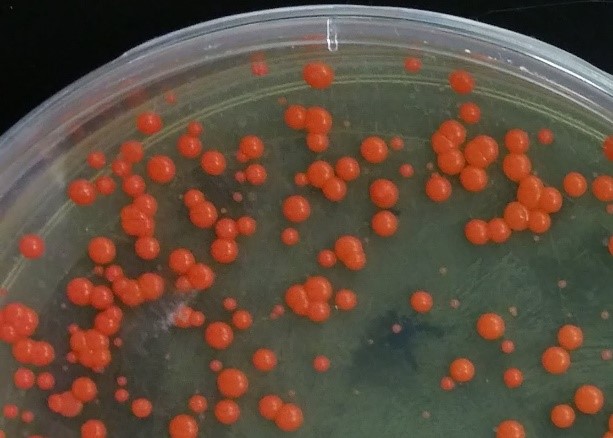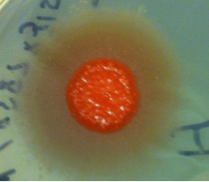 Rhodosporidium toruloides is a nonpathogenic, red-colored basidiomycetous fungus. It is an oleaginous yeast that can accumulate lipids over 70% of its dry cell weight. Under low nitrogen growth conditions, it accumulates lipids and carotenoids. In addition, it can serve as a new model system for understanding the genetic control of lipid productivity and for comparative studies with other oleaginous yeast, such as Yarrowia and Lipomyces spp.
The strain APA2687 (otherwise known as IFO0880) was obtained from NBRC culture collection. APA2687 is a single colony isolate (obtained from Arkin lab, UCB) of R. toruloides strain IFO0880 (now called NBRC 0880).
Genome Reference(s)
Please cite the following publication(s) if you use the data from this genome in your research:
Coradetti ST, Pinel D, Geiselman GM, Ito M, Mondo SJ, Reilly MC, Cheng YF, Bauer S, Grigoriev IV, Gladden JM, Simmons BA, Brem RB, Arkin AP, Skerker JM
Functional genomics of lipid metabolism in the oleaginous yeast Rhodosporidium toruloides.
Elife. 2018 Mar 9;7():. doi: 10.7554/eLife.32110