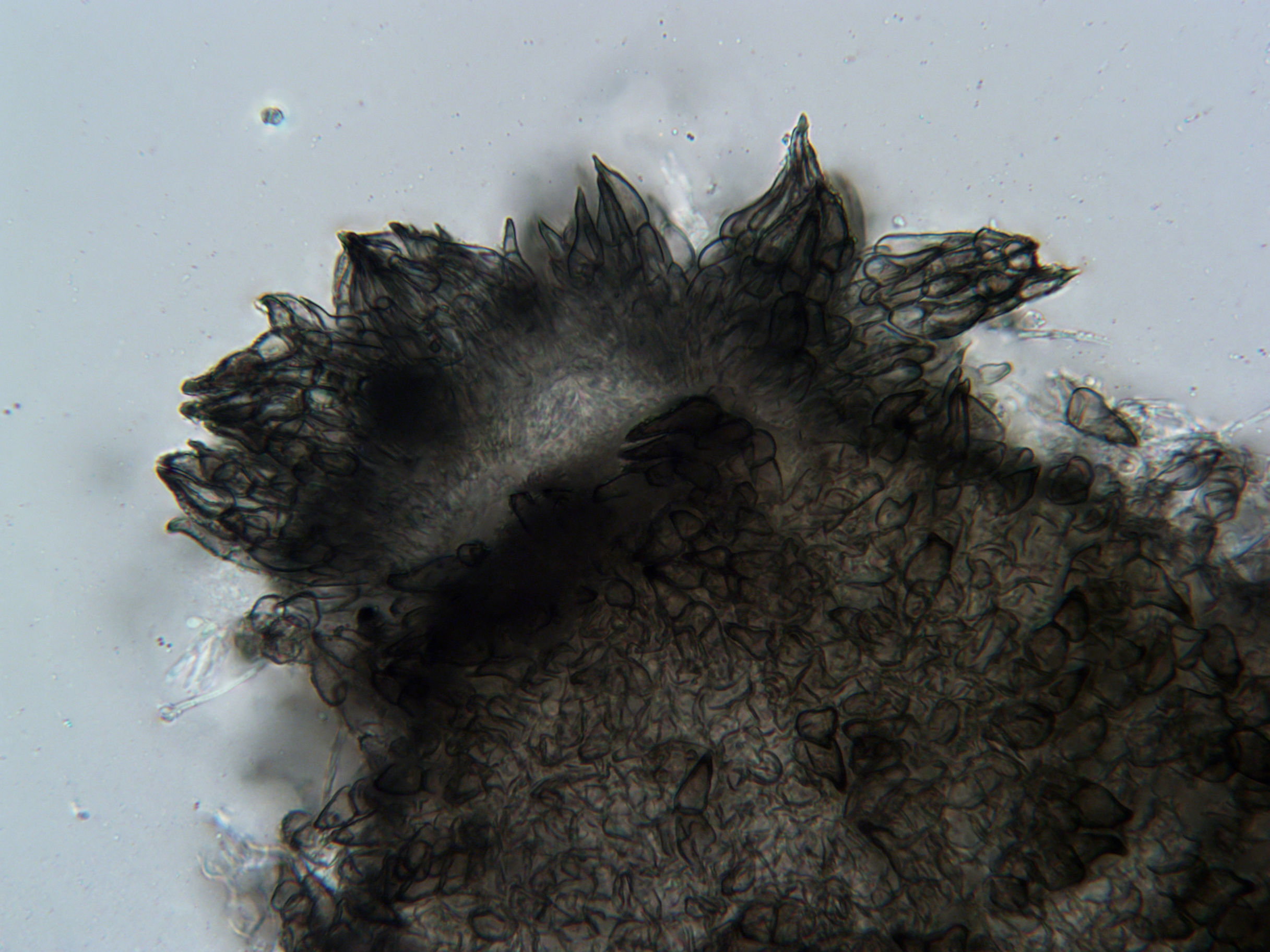 Schizothecium conicum SC1-Ups Minimal Draft
Schizothecium conicum is a widespread coprophilous fungus of the order Sordariales. It is also known as Podospora conica, Cercophora conica or Podospora curvula. It is heterothallic with a bipolar mating type. It grows and fruits well on artificial media. The sequenced strain was isolated from cow dung in grass-covered pasture, near Uppsala, Sweden.
Reference:
Bell, A. and D. P. Mahoney (1995). "Coprophilous Fungi in New Zealand. I. Podospora Species with Swollen Agglutinated Perithecial Hairs." Mycologia 87(3): 375-396.
Genome Reference(s)
Please cite the following publication(s) if you use the data from this genome in your research:
Hensen N, Bonometti L, Westerberg I, Brännström IO, Guillou S, Cros-Aarteil S, Calhoun S, Haridas S, Kuo A, Mondo S, Pangilinan J, Riley R, LaButti K, Andreopoulos B, Lipzen A, Chen C, Yan M, Daum C, Ng V, Clum A, Steindorff A, Ohm RA, Martin F, Silar P, Natvig DO, Lalanne C, Gautier V, Ament-Velásquez SL, Kruys Å, Hutchinson MI, Powell AJ, Barry K, Miller AN, Grigoriev IV, Debuchy R, Gladieux P, Hiltunen Thorén M, Johannesson H
Genome-scale phylogeny and comparative genomics of the fungal order Sordariales.
Mol Phylogenet Evol. 2023 Oct 10;189():107938. doi: 10.1016/j.ympev.2023.107938