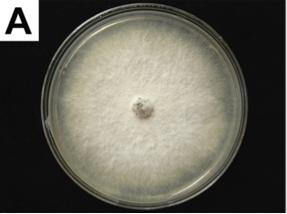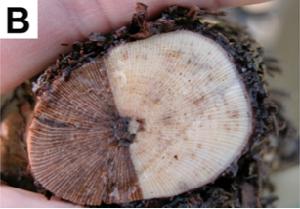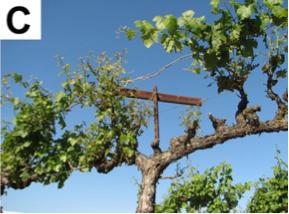 The genome of Eutypa lata was sequenced by the Department of Viticulture and Enology at University of California Davis (http://cantulab.githb.com).
The ascomycete Eutypa lata Eutypa lata (Pers.: Fr.) Tul. & C. Tul. (also known as E. armeniacae Hansf. and M. V. Carter) causes eutypa dieback of grapevines, a wood disease that results in significant economical losses due to reduced yields, increased crop management costs, and shortened life span of the vines.
The sequenced strain (UCR-EL1) was collected from the margin of a grapevine (Vitis vinifera cv. "Cremson") wood canker collected in Fresno County (California) in 2011.