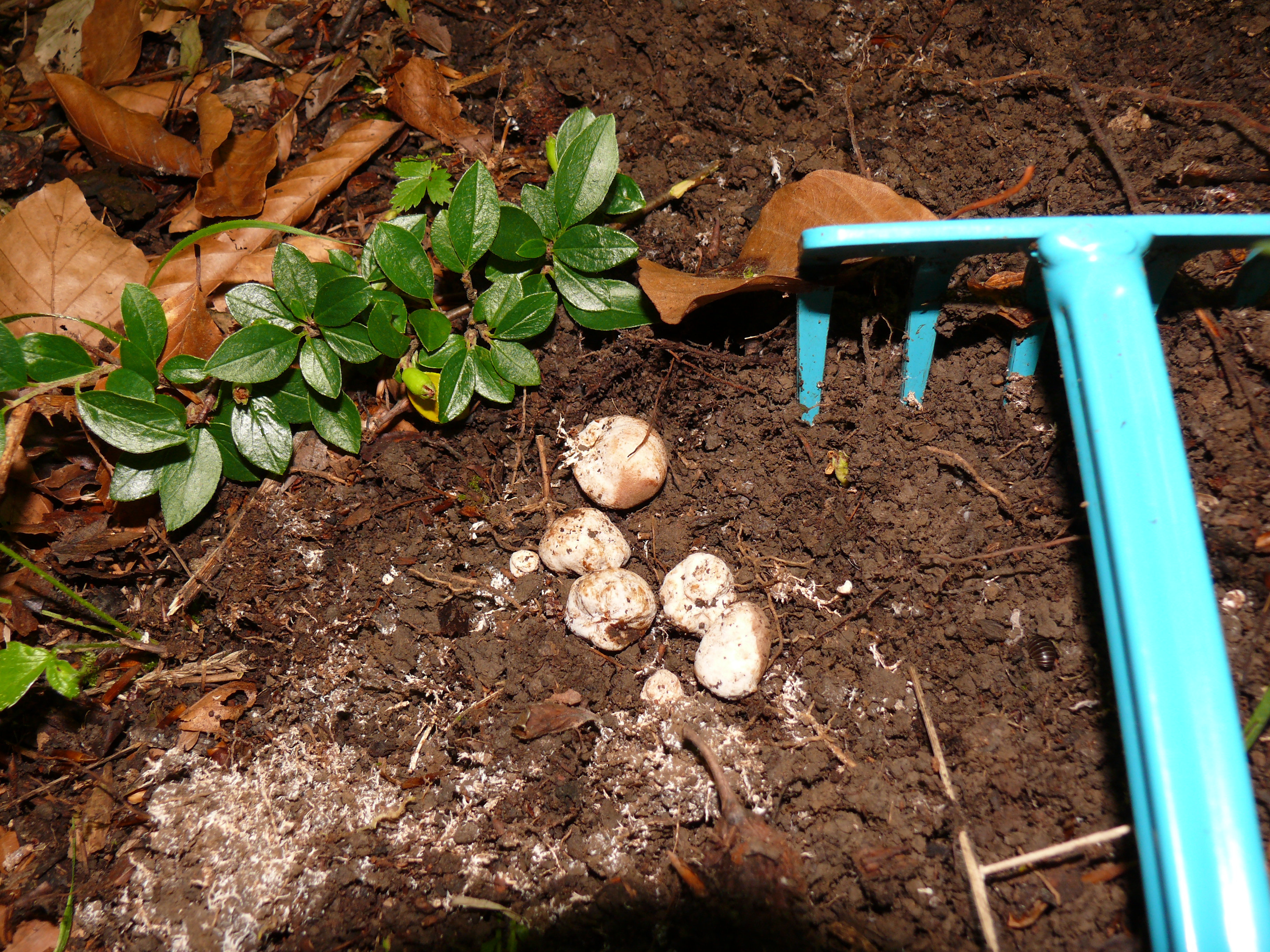 Hysterangium stoloniferum HS.BST is a member of the Hysterangiaceae family from the order Hysterangiales, and was sequenced as part of the 1000 Fungal Genomes Project. The 1000 Fungal Genomes Project aims fill in gaps in the Fungal Tree of Life by sequencing at least two reference genomes from the more than 500 recognized families of Fungi. This project additionally aims to inform research on plant-microbe interactions, microbial emission and capture of greenhouse gasses, and environmental metagenomic sequencing.
Genome Reference(s)
Please cite the following publication(s) if you use the data from this genome in your research:
Miyauchi S, Kiss E, Kuo A, Drula E, Kohler A, Sánchez-García M, Morin E, Andreopoulos B, Barry KW, Bonito G, Buée M, Carver A, Chen C, Cichocki N, Clum A, Culley D, Crous PW, Fauchery L, Girlanda M, Hayes RD, Kéri Z, LaButti K, Lipzen A, Lombard V, Magnuson J, Maillard F, Murat C, Nolan M, Ohm RA, Pangilinan J, Pereira MF, Perotto S, Peter M, Pfister S, Riley R, Sitrit Y, Stielow JB, Szöllősi G, Žifčáková L, Štursová M, Spatafora JW, Tedersoo L, Vaario LM, Yamada A, Yan M, Wang P, Xu J, Bruns T, Baldrian P, Vilgalys R, Dunand C, Henrissat B, Grigoriev IV, Hibbett D, Nagy LG, Martin FM
Large-scale genome sequencing of mycorrhizal fungi provides insights into the early evolution of symbiotic traits.
Nat Commun. 2020 Oct 12;11(1):5125. doi: 10.1038/s41467-020-18795-w