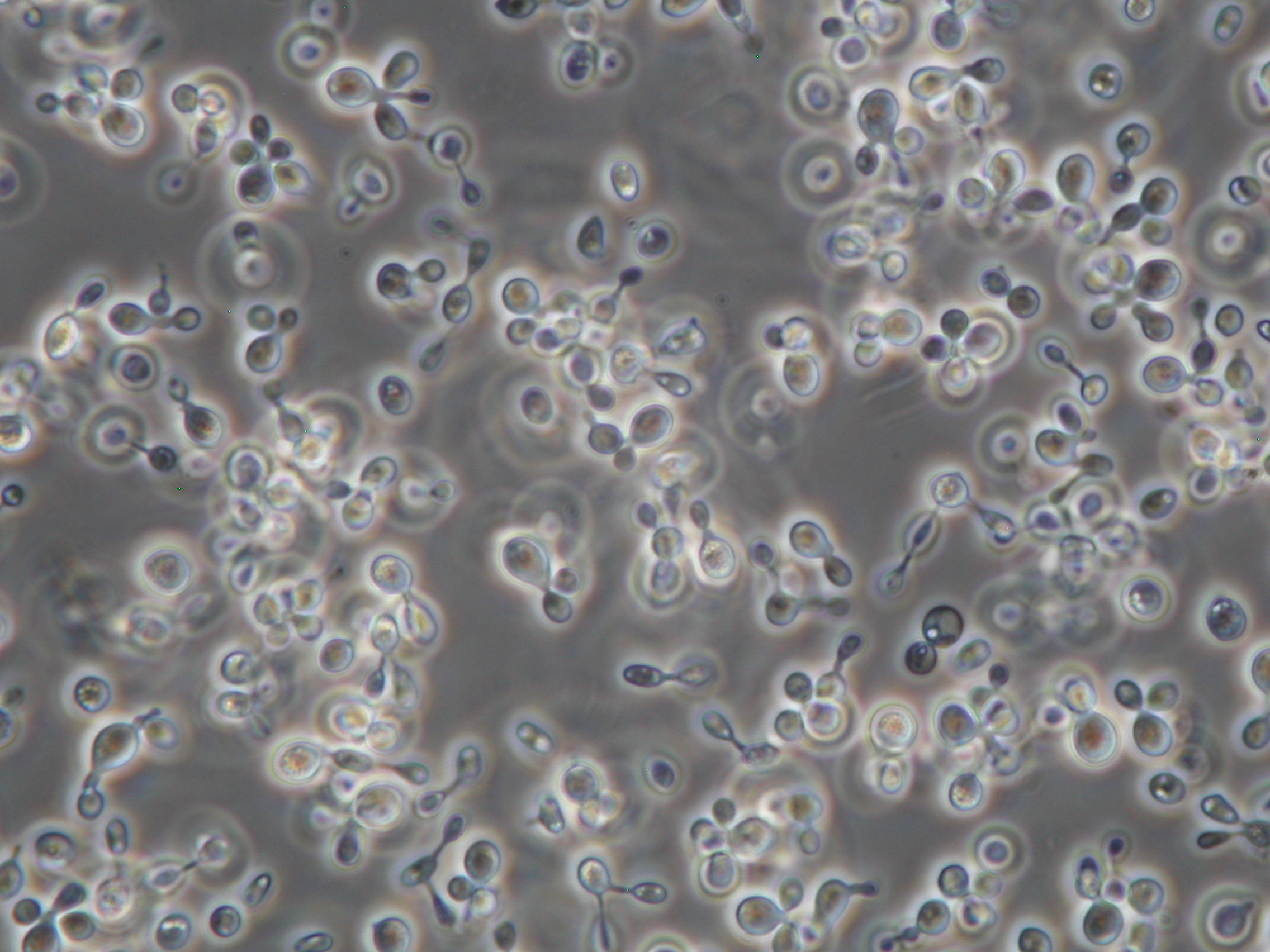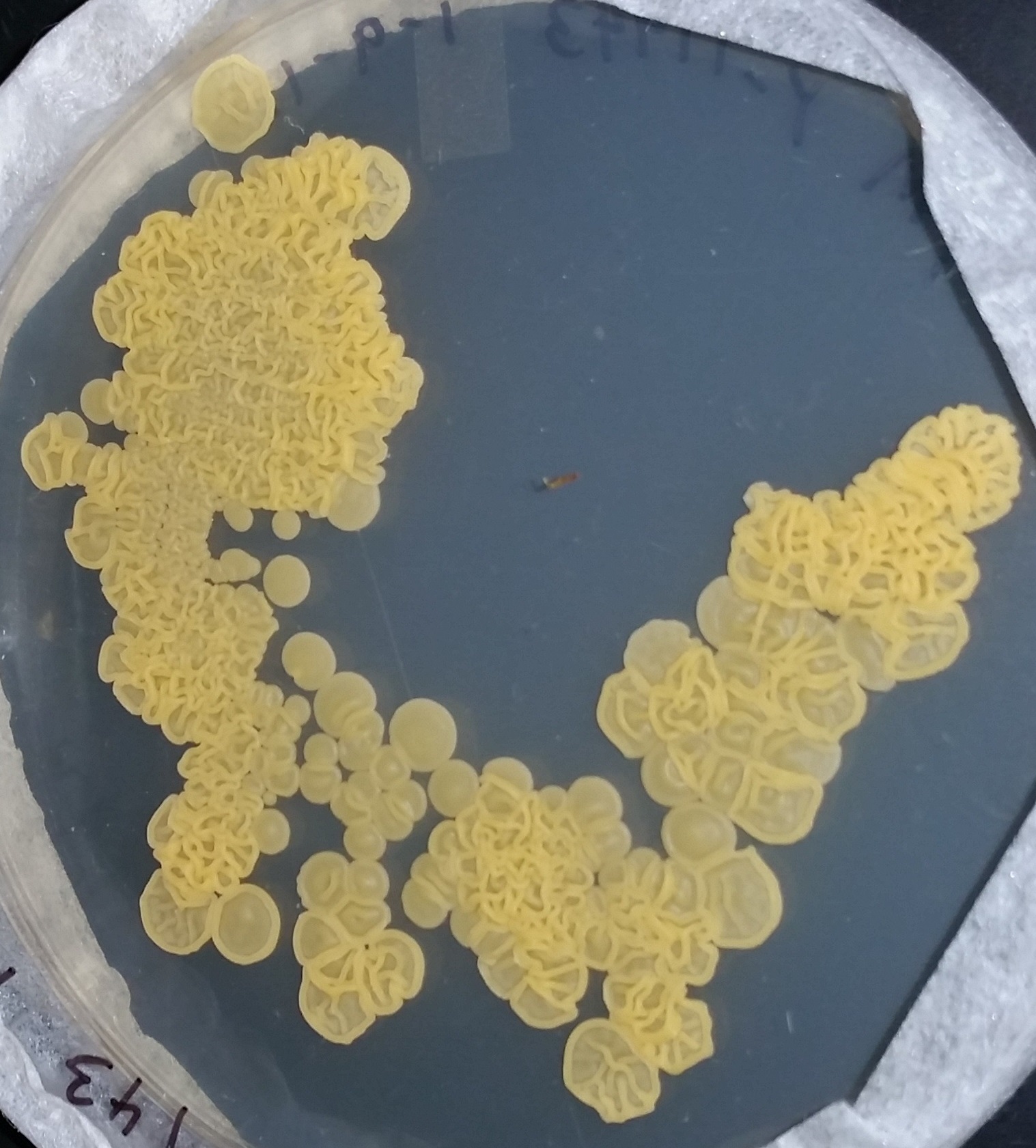 Kockovaella imperatae is a member of the order Tremellales. It was sequenced as part of the 1000 Fungal Genomes project. The 1000 Fungal Genomes Project aims to fill in gaps in the Fungal Tree of Life by sequencing at least two reference genomes from the more than 500 recognized families of Fungi. This project additionally aims to inform research on plant-microbe interactions, microbial emission and capture of greenhouse gasses, and environmental metagenomic sequencing.
Genome Reference(s)
Please cite the following publication(s) if you use the data from this genome in your research:
Mondo SJ, Dannebaum RO, Kuo RC, Louie KB, Bewick AJ, LaButti K, Haridas S, Kuo A, Salamov A, Ahrendt SR, Lau R, Bowen BP, Lipzen A, Sullivan W, Andreopoulos BB, Clum A, Lindquist E, Daum C, Northen TR, Kunde-Ramamoorthy G, Schmitz RJ, Gryganskyi A, Culley D, Magnuson J, James TY, O'Malley MA, Stajich JE, Spatafora JW, Visel A, Grigoriev IV
Widespread adenine N6-methylation of active genes in fungi.
Nat Genet. 2017 Jun;49(6):964-968. doi: 10.1038/ng.3859