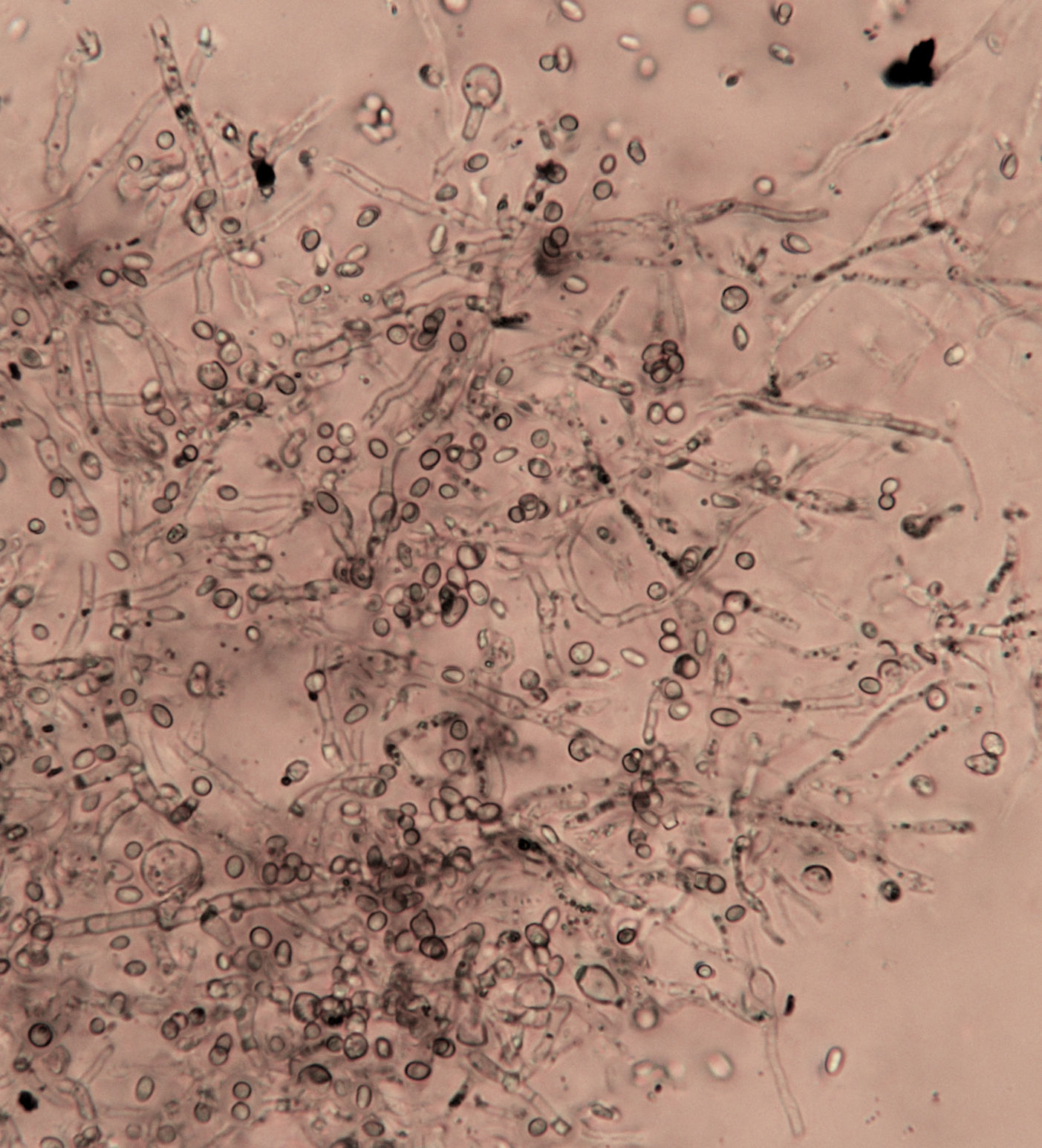 Phialemonium atrogriseum 8032-3 Minimal Draft
Fungi belonging to the genus Phialemonium can be isolated from various environments, such as soil or sewage, and they can be involved in human infections (1). Phialemonium atrogriseum, formerly known as Acremonium atrogriseum, can be found as a pathogen in human lung or urine (1). The genus Phialemonium and its family Cephalothecaceae were believed to belong in the order Sordariales, however molecular analyses of a few markers showed that they belong to their own order, the Cephalothecales (2). Strain 8032-3 was isolated from the skin and fur of a summer bat in Illinois, USA.
References:
(1) Perdomo, H., García, D., Gené, J., Cano, J., Sutton, D. A., Summerbell, R., & Guarro, J. (2013). Phialemoniopsis, a new genus of Sordariomycetes, and new species of Phialemonium and Lecythophora. Mycologia, 105(2), 398-421.
(2) Hyde, K., C. Norphanphoun, et al. (2020). "Refined families of Sordariomycetes." Mycosphere 11: 1058.