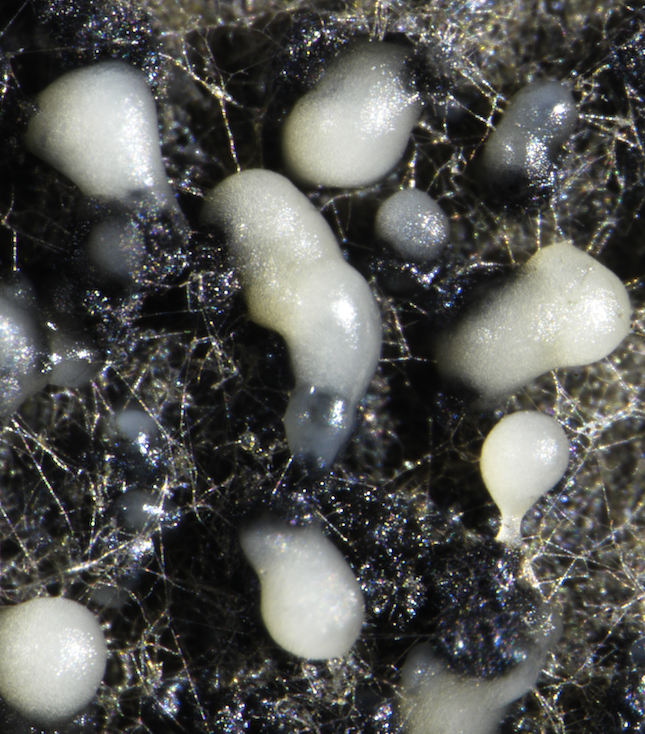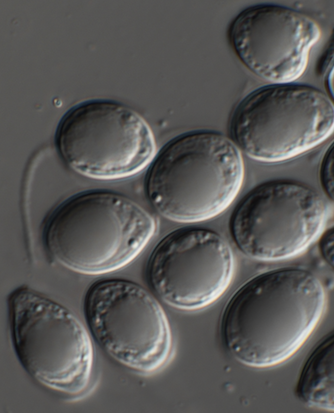 Phyllosticta is an Ascomycete fungus in the Dothideomycetes clade. Phyllosticta spp. have globally been recorded as endophytes, plant pathogens and saprobes from a wide range of plant hosts. Phyllosticta paracitricarpa was recovered from lesions on fruit in China and from leaf litter in Greece. This species is similar to P. citricarpa, its sister species, but represents a distinct taxon, based on phylogenetic analyses and morphological differences. Phyllosticta paracitricarpa, similarly to P. citricarpa, can be confused with P. capitalensis, which is a non-pathogenic endophyte, commonly isolated from citrus leaves and fruits. The whole genome sequences are needed to improve our understanding of the underlying differences among species about pathogenicity and their evolutionary separation. These data will also allow for the development of robust DNA barcodes for quick detection and will facilitate further research on this important Citrus pathogenic and non-pathogenic species.
Genome Reference(s)
Please cite the following publication(s) if you use the data from this genome in your research:
Guarnaccia V, Gehrmann T, Silva-Junior GJ, Fourie PH, Haridas S, Vu D, Spatafora J, Martin FM, Robert V, Grigoriev IV, Groenewald JZ, Crous PW
Phyllosticta citricarpa and sister species of global importance to Citrus.
Mol Plant Pathol. 2019 Dec;20(12):1619-1635. doi: 10.1111/mpp.12861