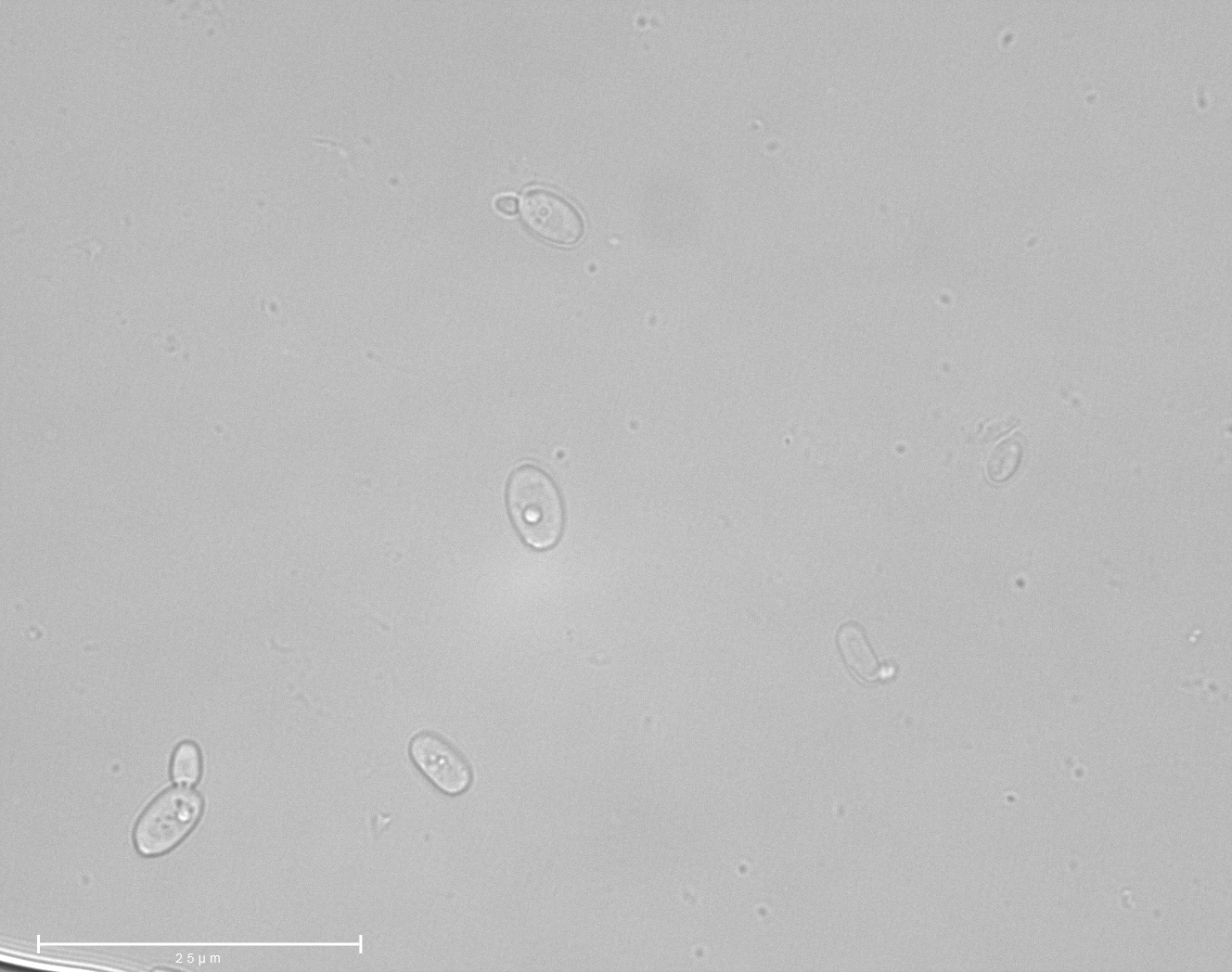 Scheffersomyces xylosifermentans was first isolated from insect tunnels in Broad Run, USA (1). It is phylogenetically closely related to xylose-fermenting yeast Scheffersomyces insectosa (1, 2). This species belongs to a genus that contains several D-xylose fermenting yeasts (3) and sequencing its genome could contribute to understanding how this trait has evolved.
References:
(1) Suh, S. O., Houseknecht, J. L., Gujjari, P., & Zhou, J. J. (2013). Scheffersomyces parashehatae fa, sp. nov., Scheffersomyces xylosifermentans fa, sp. nov., Candida broadrunensis sp. nov. and Candida manassasensis sp. nov., novel yeasts associated with wood-ingesting insects, and their ecological and biofuel implications. Int. J. Syst. Evol. Microbiol. 63(Pt_11), 4330-4339.
(2) Urbina H & Blackwell M. (2012). Multilocus Phylogenetic Study of the Scheffersomyces Yeast Clade and Characterization of the N-Terminal Region of Xylose Reductase Gene. PLOS One. 7(6):e39128.
(3) Jia, R. R., Lv, S. L., Chai, C. Y., & Hui, F. L. (2020). Three new Scheffersomyces species associated with insects and rotting wood in China. MycoKeys, 71, 87.