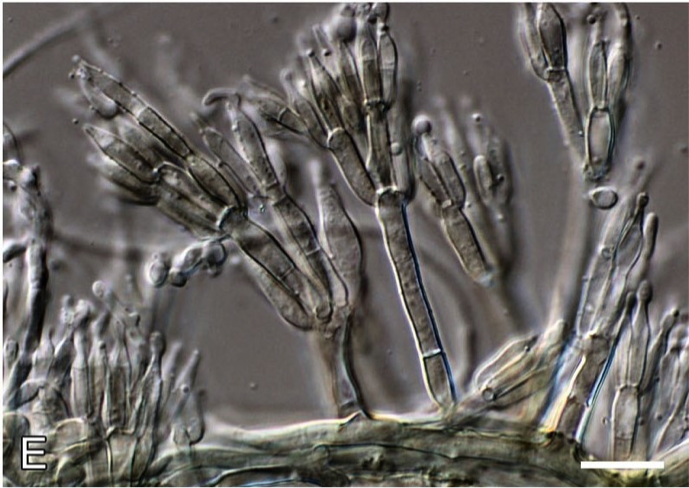 Talaromyces borbonicus CBS 141340 was sequenced and annotated by University of Naples "Federico II". and incorporated into Mycocosm to facilitate comparative analyses.
Talaromyces borbonicus is a saprobic species originally isolated from lignocellulosic biomass of Arundo donax during biodegradation under natural conditions from Gussone Park of the Royal Palace of Portici, Naples, Italy. This species is able to synthetize different enzymes having potentially synergistic actions on lignocellulose conversion and it has been studied for the identification of novel feruloyl esterases.
Genome Reference(s)
Please cite the following publication(s) if you use the data from this genome in your research:
Varriale S, Houbraken J, Granchi Z, Pepe O, Cerullo G, Ventorino V, Chin-A-Woeng T, Meijer M, Riley R, Grigoriev IV, Henrissat B, de Vries RP, Faraco V
Talaromyces borbonicus, sp. nov., a novel fungus from biodegraded Arundo donax with potential abilities in lignocellulose conversion.
Mycologia. 2018 Mar-Apr;110(2):316-324. doi: 10.1080/00275514.2018.1456835