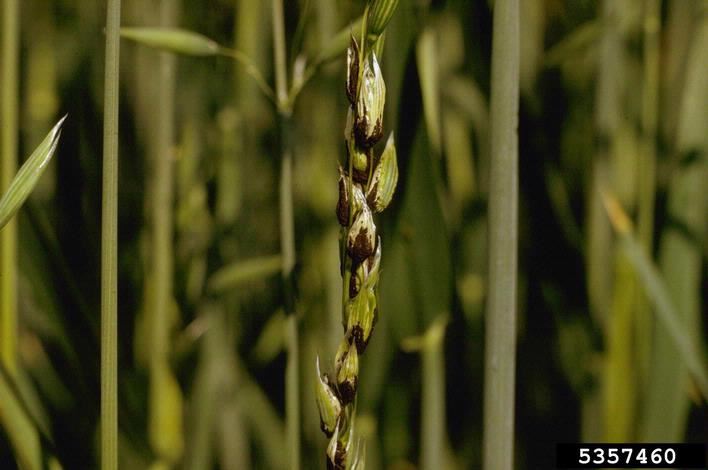 Ustilago hordei is the causal agent of covered smut of barley. The disease is found worldwide and causes barley kernels to be replaced by dark brown masses of fungal spores. The Ustilago hordei Uh4857_4 genome was not sequenced by JGI, rather the genome and gene models were imported from Genbank on Thursday, April 6th, 2017 for comparative purposes.
Genome Reference(s)
Please cite the following publication(s) if you use the data from this genome in your research:
Laurie JD, Ali S, Linning R, Mannhaupt G, Wong P, Güldener U, Münsterkötter M, Moore R, Kahmann R, Bakkeren G, Schirawski J
Genome comparison of barley and maize smut fungi reveals targeted loss of RNA silencing components and species-specific presence of transposable elements.
Plant Cell. 2012 May;24(5):1733-45. doi: 10.1105/tpc.112.097261