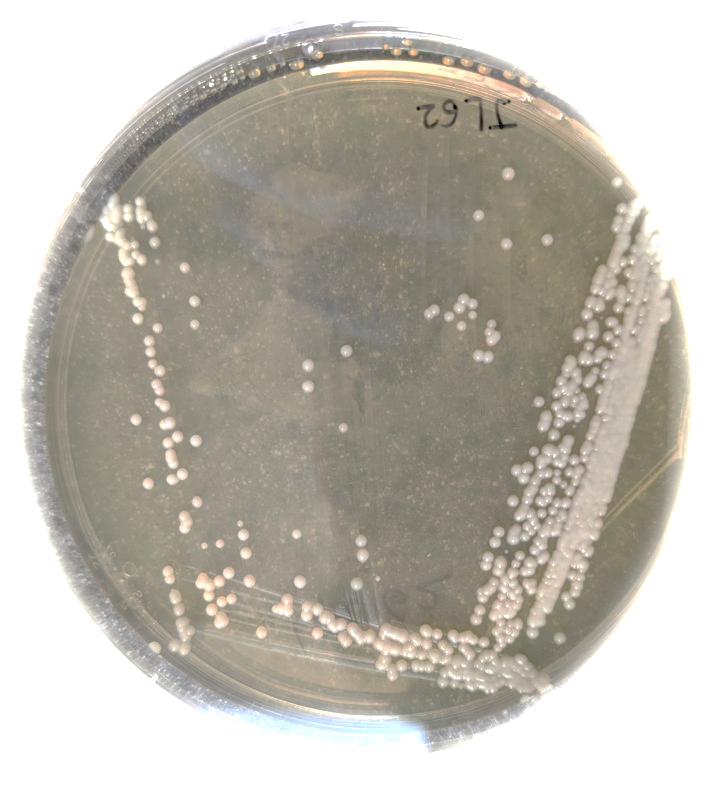 Yarrowia lipolytica NRRL Y-64008

Yarrowia lipolytica NRRL Y-64008 is an oleaginous, osmophilic, non-model yeast and a GRAS organism with good genetic tools. It is best known for its ability to produce citric acid, lipids, and polyols at high titers. It is also used as a production host for proteases and lipases. It can grow on plant-based sugars and hydrophobic carbon sources.
Genome Reference(s)
Please cite the following publication(s) if you use the data from this genome in your research:
Jagtap SS, Liu J-J, Walukiewicz HE, Riley R, Ahrendt S, Koriabine M, Cobaugh K, Salamov A, Yoshinaga Y, Ng V, Daum C, Grigoriev IV, Slininger PJ, Dien BS, Jin Y-S, Rao CV
Draft genome sequence of Yarrowia lipolytica NRRL Y-64008, an oleaginous yeast capable of growing on lignocellulosic hydrolysates.
Microbiol Resour Announc. 2023 Nov 20;():e0043523. doi: 10.1128/MRA.00435-23